Join us at SHINE Girl's Conference 2018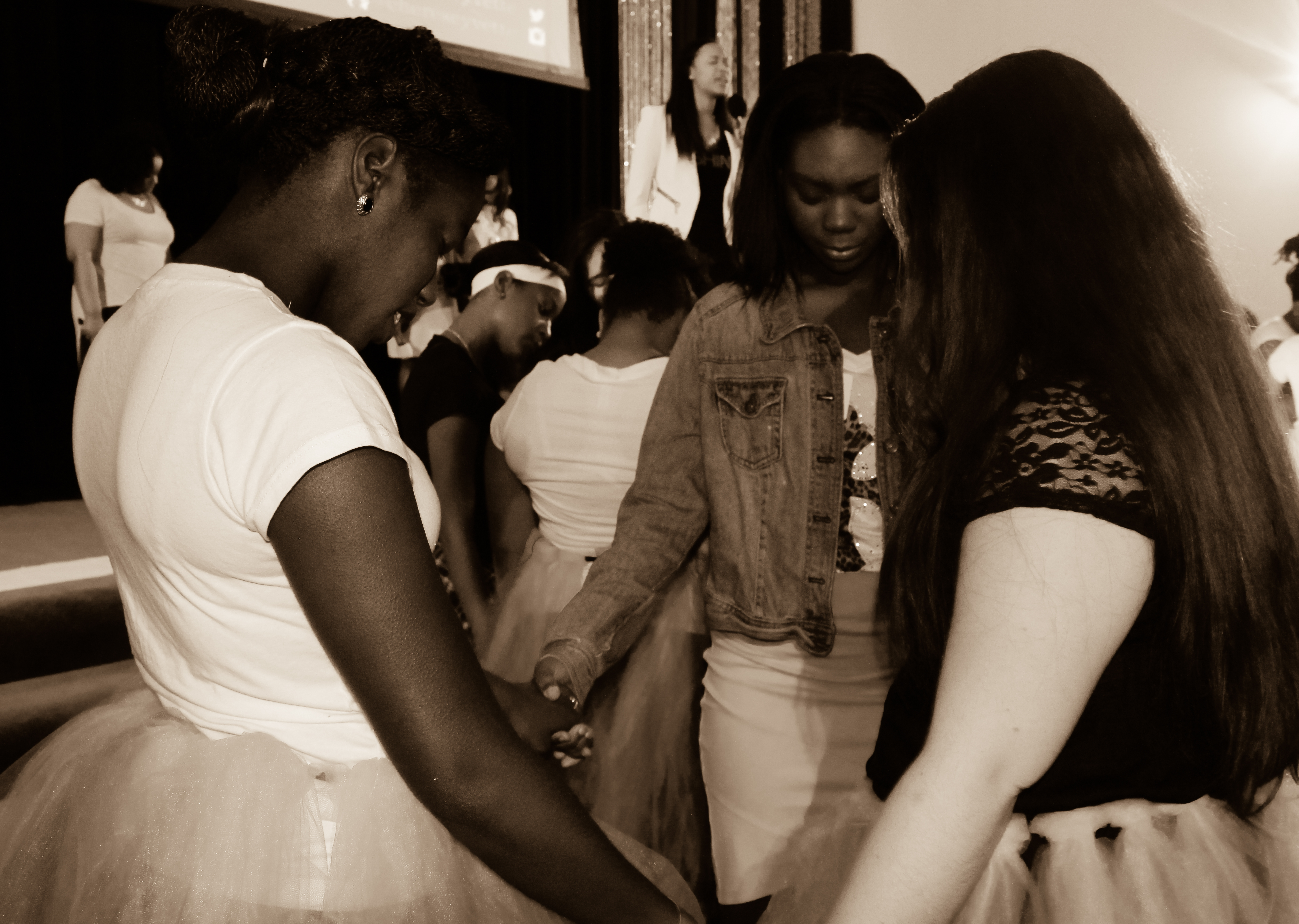 Something amazing happens when teen girls come together at our annual SHINE Girl's Conference. With all of the negative messages bombarding our young women daily, they need a place where they can come and SHINE! Join me on June 23, 2018 at 10AM for an event that will be life-transforming for teen girls. Click or see the image below for all of the conference details.
Although the conference is FREE, registration is required. We have a limited number of tickets, and I encourage you to register your daughter or youth group as soon as possible.
Click Here To Register
See Why Girls Love SHINE Conference
We combine high-energy, awesome music, real-life stories and our "Fashionably Modest" Runway Show, together with an encouraging message just for teen girls. Don't just take our word for it, see what past attendees are saying.
Click Here To Register